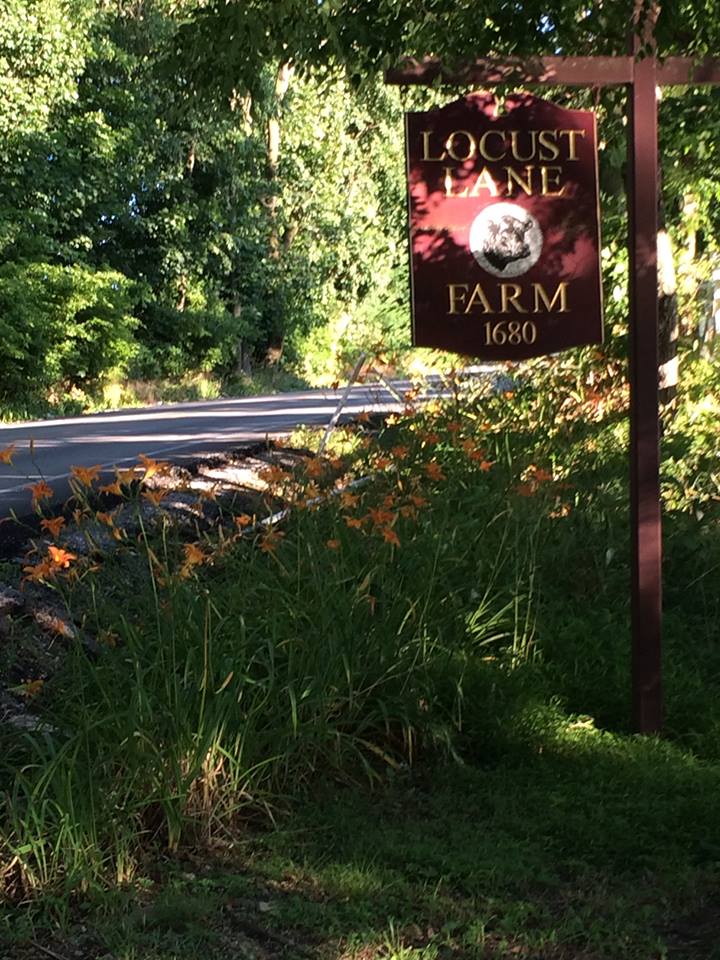 Our Story
Locust Lane Farm has been the name of our farm for a very long time before the Bupp family moved here in 1969 when my parents and my maternal grandparents bought the original 50 acres.  We now have 120 acres of farmland that we own plus we rent additional land to make hay for our Registered Black Angus cattle.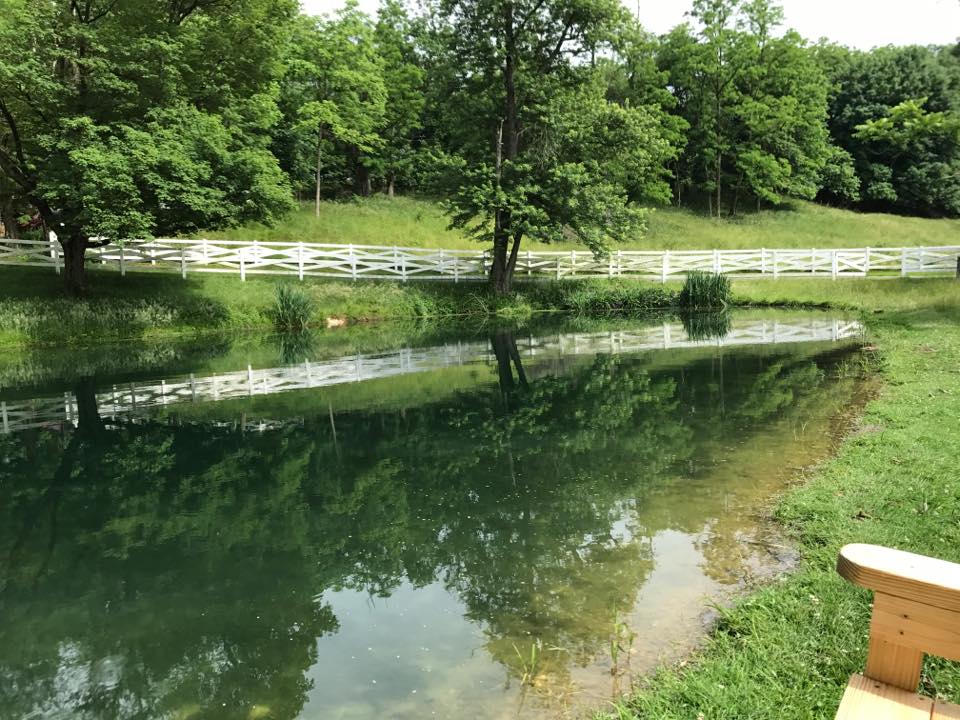 Our Philosophy
At Locust Lane Farm, we spent a great deal of time researching and figuring out ways to improve our herd both in raising cattle profitably and well as a superior beef product.  We diligently study bloodlines and carcass data to provide our seedstock customers with quality genetics and beef customers with the best black angus beef.
We have sourced our seedstock from the best Emulation 31, Rito, Wye angus, and Pinebank Black Angus bloodlines.  We feel that these older more proven genetics based on maternal efficiency, longevity, fertility, and calving ease are best suited to produce high quality beef on a strictly grass based farm.